How we are responding to COVID-19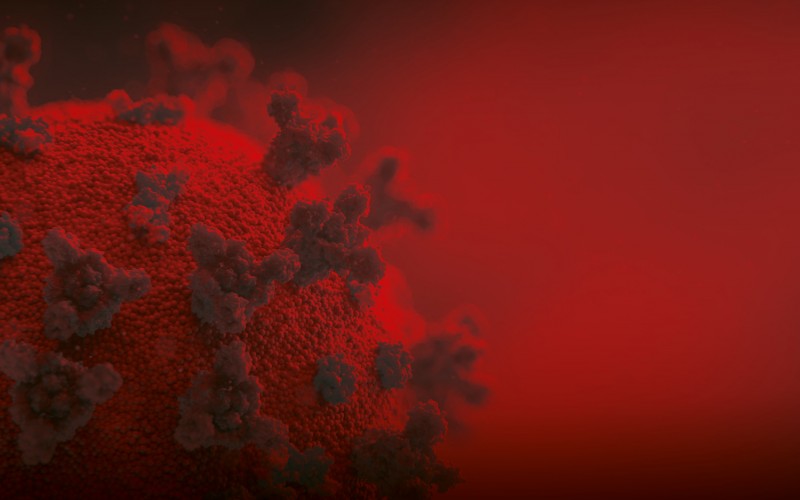 On Monday 20 April 2020, the NZ Government announced after four weeks in lockdown at Alert Level 4 we will be moving to Alert Level 3 at midnight on Monday 27 April 2020. This was a result of the success New Zealand has had in eliminating COVID-19.
Composite products deemed essential during the lockdown
Pultron, at the early stages of the lockdown, was given 'essential service status' by the NZ Government. Many of the products we make are critical for infrastructure, agriculture, and other 'essential' industries. Several of our customers deliver 'essential' products, so we're able to keep manufacturing in a limited capacity during this time and alleviate any further delays.

This gave us the advantage of being able to operate with a small crew to keep our manufacturing units up and running. It also enabled us to set up protocols for operation, which we will have in place going into full production.
Back to full production
The Pultron team is delighted to be getting back to work and have been agile and innovative in setting up systems over this time to keep productive under safe conditions. This time was used to develop new workplace health & safety and social distancing practices in preparation for Level 3.

We are working under the strict health guidelines as set out by the Ministry of Health. This includes cleaning, workplace distancing, sanitizing practices, and sticking within designated workgroup 'bubbles'. The end goal is to eradicate COVID-19 and look after the health and wellbeing of our people and the wider community.
Moving forward
The practices our team has developed has made our business more resilient, which has put us in a stronger position to continue manufacturing and supplying our customers if such extreme events happen again in the future.

We are continuing to look at further improvements to strengthen our supply chain and manufacturing units so we can continue to offer our customers the supply security they have come to expect from Pultron.