Cyclone Gabrielle Fundraiser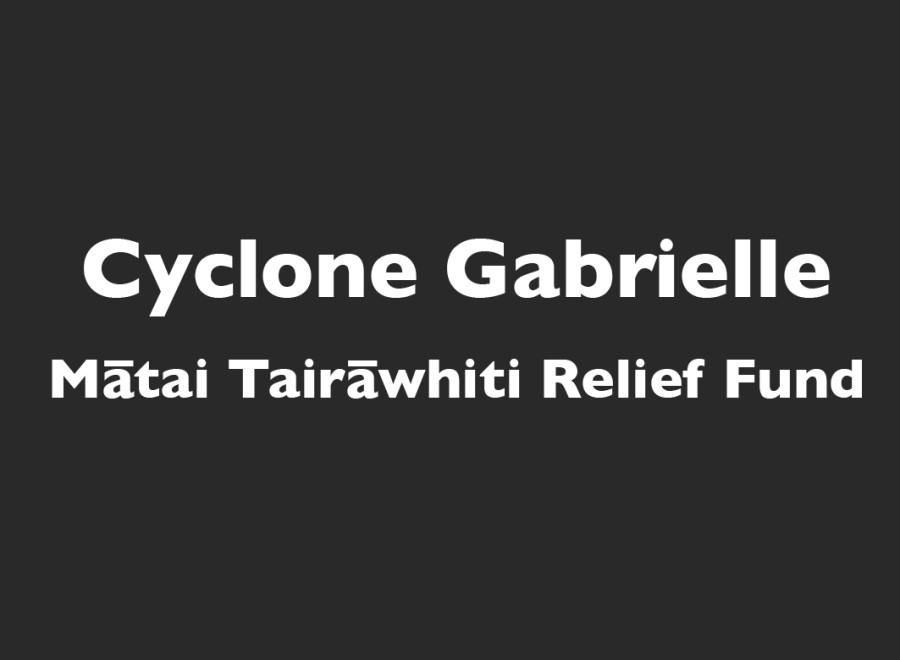 The effects of Cyclone Gabrielle have left many communities devastated throughout Tairāwhiti-Gisborne, New Zealand.

People have been displaced from their homes and lost all of their possessions, some are stuck with no road access and the silt and mud is everywhere.

On top of this, some have no power, access to fresh water is limited and communication is sporadic. We have had people asking if they can donate money to a relief effort and so we are setting up an emergency relief fund through the registered charity Mātai. This is the quickest way to enact this.

The fund is called the Mātai Tairāwhiti Relief Fund.
We will keep this fund open for the next 28 days for people that want to donate urgently.

For New Zealand donations, please use bank account as follows:
06-0645-0585640-00

Please use code: MTRF
Your cell phone number and Name (for receipt purposes).

If transferring money from overseas, please visit https://matai.org.nz/ and click the "DONATE NOW" button. Please make sure you use the code MTRF in the additional comments section.

100 percent of all donations will go to our community with the most need. We are working closely with Turanga Health.

Thank you so much for your support.