Pultron Composites Expands Leadership Team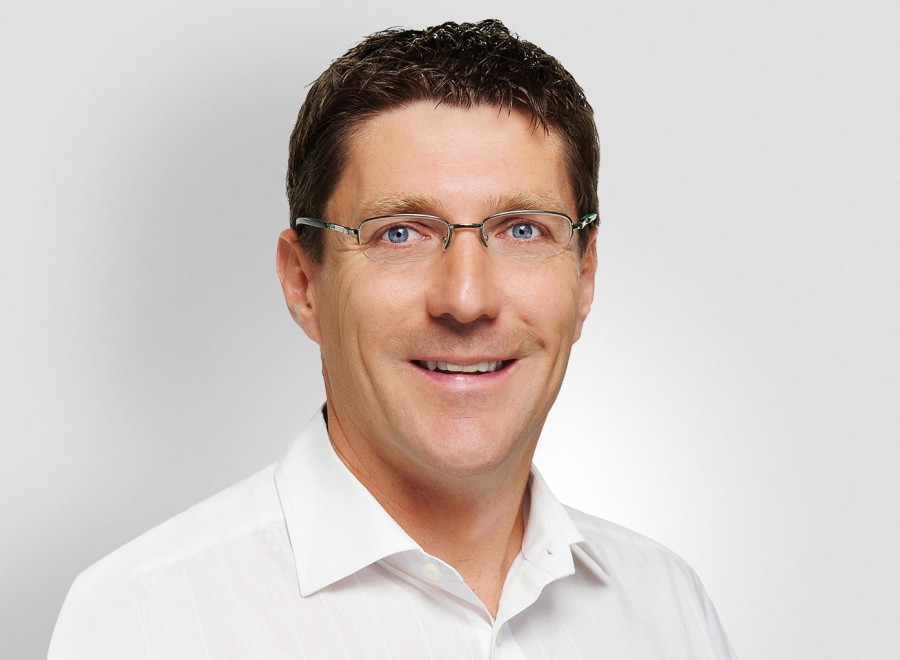 Pultron Composites is excited to announce the addition of Tony Davis to its team as Sales Manager. With a proven track record in sales and a deep understanding of the composite industry, Tony will play a crucial role in expanding Pultron's market presence and driving business growth.
He has held sales, sales management and director positions within the fiberglass composites sector throughout Australia and New Zealand, and has been involved in composite applications globally.
Tony brings over three decades of experience in sales and business development within the composites sector to Pultron. He has a strong background in building and nurturing client relationships, as well as a keen insight into market trends and customer needs. His appointment as Sales Manager reflects Pultron's commitment to delivering cutting-edge solutions and fostering partnerships that drive innovation.
Pultron CEO, Jasper Holdsworth said: "We are very pleased to welcome Tony to our team as our new Sales Manager. Tony brings with him extensive expertise in the field of fiber-reinforced composites, spanning various facets such as engineering, sales, and management. His background includes valuable experience in both the application and advancement of composite materials across diverse sectors including civil construction, water treatment, mining, and the oil and gas industry."
In his new role, Tony will be responsible for leading Pultron's sales initiatives, identifying growth prospects, and developing strategies to reach a broader customer base. He will work closely with the existing team to strengthen customer relationships, promote Pultron's diverse range of composite solutions, and contribute to the company's ongoing success.
"I am thrilled to join Pultron Composites, a company that is renowned for its innovation and dedication to advancing the composites industry, at a time when pultruded products - such as Mateenbar™ GFRP concrete reinforcement - are gaining widespread global acceptance," said Tony Davis.